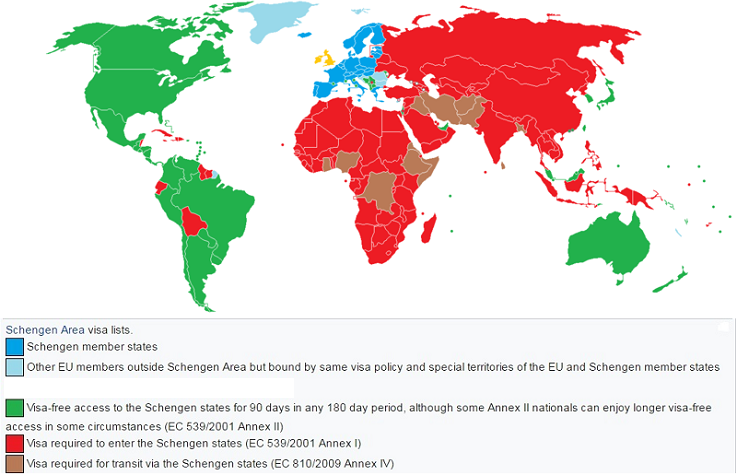 SCHENGEN VISA

The Schengen Area is the area composed of 26 European states that have officially abolished passport and any other type of border control at their mutual borders. The area mostly functions as a single country for international travel purposes with a common visa policy. The area is named after the Schengen Agreement. Twenty-two of the twenty-eight European Union (EU) member states, including Germany participate in the Schengen Area.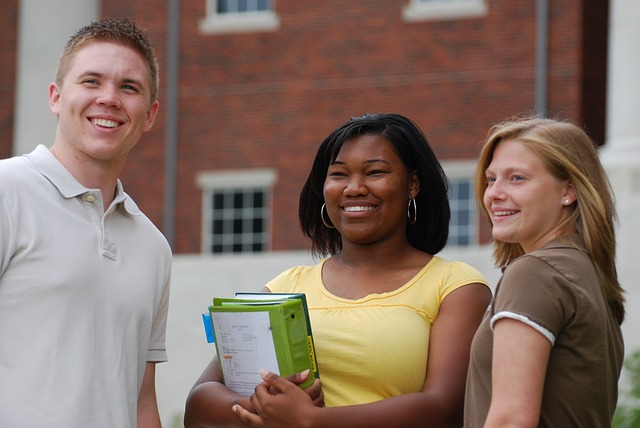 Types of Visa
Long term Visa
Short Term Visa (upto 90 days)
Long Term Visa
If you plan to live and work/study in Germany, you would need a German national visa. Please note that for German National Visas, a personal interview at your German Mission is mandatory. Please note that the German Missions can ONLY accept German language certificates issued by language institutes fulfilling ALTE-Standard, i.e. Goethe Institute (Max Mueller Bhavan) or Österreichisches Sprachdiplom Deutsch (ÖSD).
German Employment / Job-Seeker Visa
German Guest Scientist/ Research Visa
German Training Internship Visa
German Student Visa
German Au Pair Visa
German Speciality Cook Visa
German Family Reunion Visa(Spouse)
German Family Reunion Visa(Children)
German Family Reunion Visa(Parent)
German Mariage/ Establishment Visa
Short Term Visa
A short-term Schengen visa entitles the holder to an accumulated stay of up to 90 days within a period of six months and is valid for Germany, Austria, Belgium, Czech Republic, Denmark, Estonia, Finland, France, Greece, Hungary, Iceland, Italy, Latvia, Liechtenstein, Lithuania, Luxembourg, Malta, Netherlands, Norway, Poland, Portugal, Slovakia, Slovenia, Spain, Sweden and Switzerland (Schengen Area).
German Airport Transit Visa
German Business Visa
German Trade Fair Visa
German Guest Scientist Visa
German Training Visa
German Tourist Visa
German Visit Visa
German Medical Treatment Visa